Rachel Weisz and Daniel Craig Headed to Broadway
It's cute because they're married.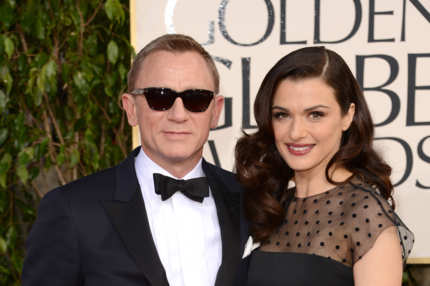 Rachel Weisz and Daniel Craig — who, you may recall, are married in real life — will also pretend to be married in a Broadway production of Harold Pinter's Betrayal. Weisz (in her Broadway debut) will play Emma to Craig's Robert, which means she'll be cheating on him for seven years, but don't worry. It's just a play. Repeat that to yourself, Daniel Craig.