Reebok Dropped Rick Ross
Because of his controversial lyrics.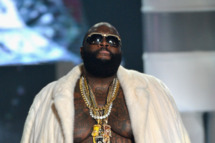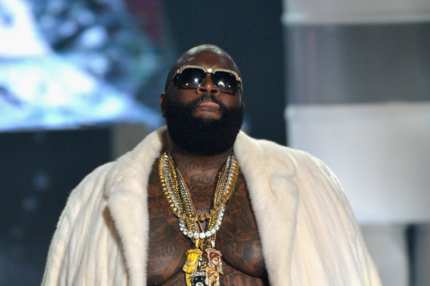 Rick Ross hasn't done a very good job of apologizing for the (now-deleted) date-rape lyrics in Rocko's "U.N.E.N.O," and it's time for him to literally begin paying the price: TMZ reports that Reebok has dropped Ross, stating, "While we do not believe that Rick Ross condones sexual assault, we are very disappointed he has yet to display an understanding of the seriousness of this issue or an appropriate level of remorse." Maybe he will now?