Reese Witherspoon Is Very Sorry She Drunkenly Yelled at a Police Officer
" I clearly had one drink too many."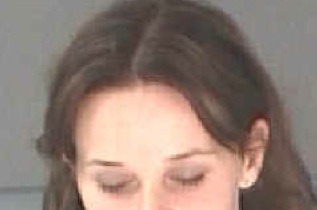 "I do want to say, I clearly had one drink too many and I am deeply embarrassed about the things I said … The words I used that night definitely do not reflect who I am. I have nothing but respect for the police and I'm very sorry for my behavior." —Reese Witherspoon, apologizing for jumping out of a car, yelling "Do you know my name?" and ultimately being arrested for disorderly conduct after her husband, Jim Toth, was pulled over for a DUI. The full report is here.