Ryan Murphy Pilot Open Lands at HBO
It's about sex and love.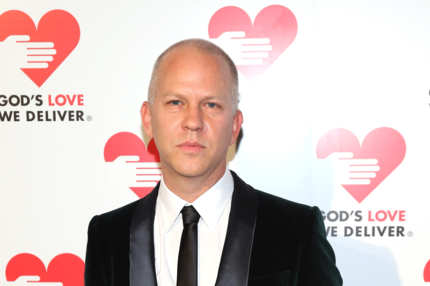 Ryan Murphy's latest project has received a pilot order at HBO. Open will play as "a modern, provocative exploration of human sexuality and relationships," focusing on "five lead characters, including a married couple of thirtysomethings, the husband's male co-worker and a woman in her 40s who is a yoga professional." Murphy wrote the pilot with Dexter co-executive producer Lauren Gussis. It'll be Murphy's fourth running series, with all four airing on different networks. The man is relentless.