Say Goodbye to MTV's Buckwild Forever
The network is preventing anyone else picking up the show.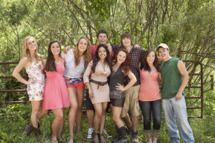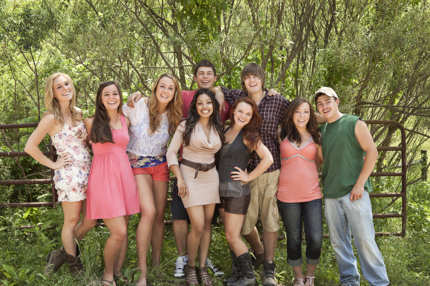 Reality darling Buckwild has not only been canceled but, as of Friday, MTV is refusing to let the show go on anywhere else. Though the show billed as West Virginia's answer to Jersey Shore has been surrounded by controversy from its premiere, bad press came to a head when goofball star Shain Gandee — along with his uncle and a friend — were found dead in Gandee's car earlier this month following a "mudding" trip in their home state. According to The Hollywood Reporter, enraged producer J.P. Williams, who had hoped to shop his series elsewhere, had this to say about the cable station and its executives: "MTV is the most hypocritical network out there. Van [Toffler] and Susanne [Daniels] can keep promoting pre-martial sex and promoting leaving the baby after you have it [on Teen Mom]. I'm so glad they have found their moral bar." Us too!