Scarlett Johansson in Talks to Play 'Ass-Kicking Machine'
For director Luc Besson.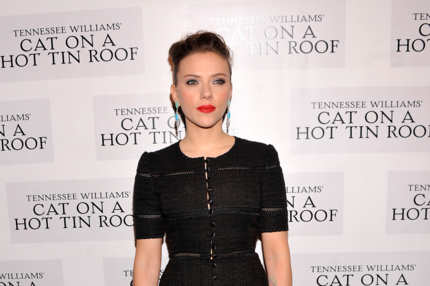 Remember when you saw Scarlett Johansson in Ghost World and you were all like, "Well, that lady is definitely going to be an action star"? Oh, wait, that never happened. Nonetheless, she's doing it. Besides starring as Black Widow in all those Marvel movies, The Hollywood Reporter writes that Johansson is in final negotiations to star in French action director Luc Besson's next movie, Lucy. She would play a drug mule who gets said drug into her system and turns into an "ass-kicking machine." Just like Lost in Translation.