A Sequel to The Heat Is Already in the Works
Two months before the first one premieres.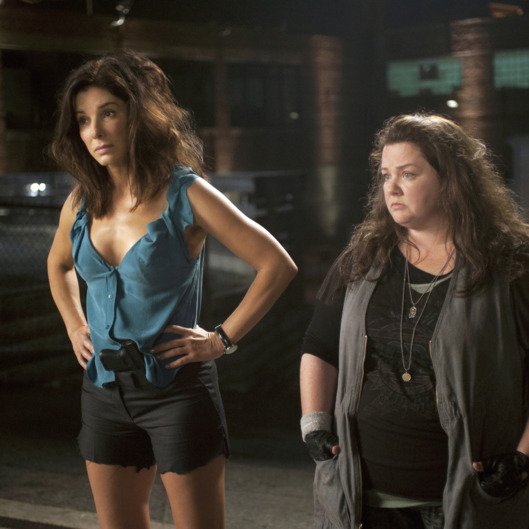 Yesterday, we told you to marry The Heat, because it looks great and everyone's excited about it — especially Fox. Deadline reports the studio has already set in motion plans for a sequel, over two months before the thing actually comes out. As part of a deal with the film's writer Katie Dippold to pen another comedy for Paul Feig to direct, she also agreed to start working on The Heat 2 (a.k.a. The Heats). Also jumping into the quick sequel game, Universal has already begun working on a sequel to Ride Along, the Ice Cube and Kevin Hart buddy-cop film set to come out next January. Not to be outdone, Paramount has started working on a sequel to a movie some screenwriter just thought of an hour ago.