Shia LaBeouf May Join Brad Pitt in David Ayer's Fury
He'd play a member of Pitt's WWII tank crew.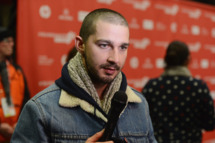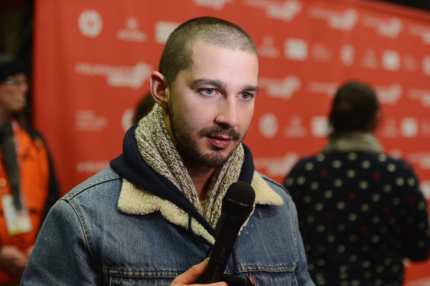 End of Watch director and Training Day screenwriter David Ayer already has Brad Pitt lined up for his next film, the WWII drama Fury. Now Shia LaBeouf is negotiating for a co-starring role. "The story follows the commander of a Sherman tank and its five-man crew on a mission behind enemy lines in April 1945 as Nazi Germany collapses," Variety reports. "LaBeouf would play a member of the crew." We have to assume Shia was approached because of that deft vehicular work in Indiana Jones and the Kingdom of the Crystal Skull.