Looks Like This Sunday's Mad Men Premiere Is a Christmas Episode
Jingle bells in Hawaii.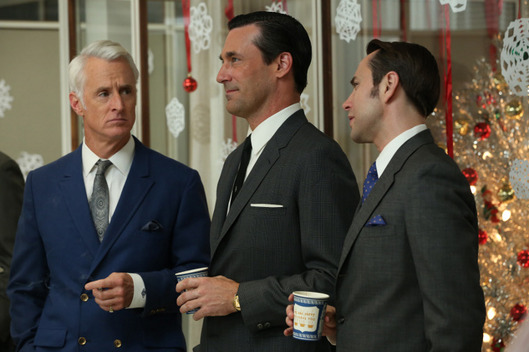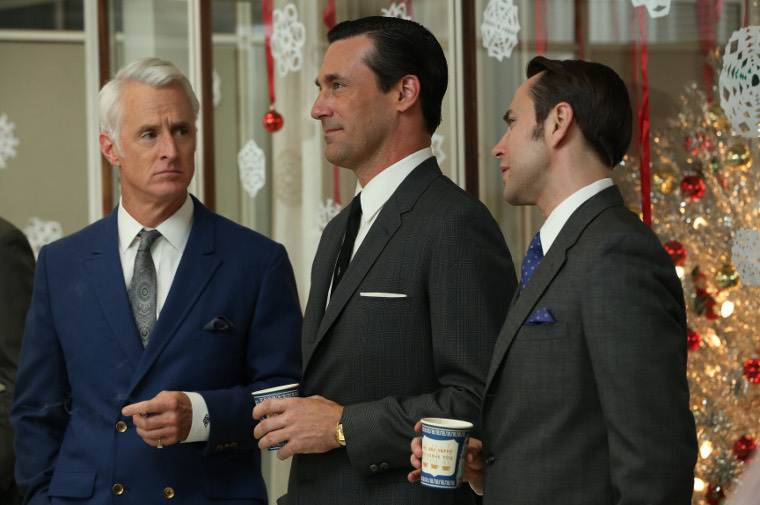 We already knew Mad Men's sixth season premiere would involve a Hawaiian vacation, but it appears we'll get some Christmas in the bargain as well. A bunch of new images posted Monday evening show a slew of holiday decor as well as a possibly jovial, definitively older-looking Pete Campbell. Check out a few photos here, more at AMC, and proceed to speculate wildly. The Matt Weiner-written, Scott Hornbacher-directed two-hour episode is called "The Doorway."