Life of Pi's Suraj Sharma Heads to Jon Hamm Baseball Movie
<em>Million Dollar Arm</em>.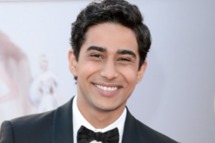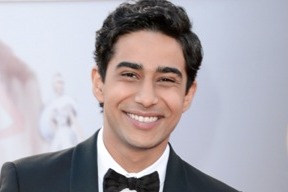 Suraj Sharma has entered Disney's Million Dollar Arm, marking the follow-up to his film debut in Ang Lee's Life of Pi. Jon Hamm will star as J.B. Bernstein, a sports agent who created an Indian reality show to discover potential Major League Baseball stars in the country's cricket players. Pitchers Dinesh Patel and Rinku Singh ended up heading to the Pittsburgh Pirates; Sharma will play one of the two. Craig Gillespie (Lars and the Real Girl) will direct from a screenplay by Tom McCarthy (Win Win, The Visitor).