Things Thom Yorke Does Not Understand: D.J. Culture, Bruno Mars, Why Argo Won Best Picture
"Who the fuck is Bruno Mars?"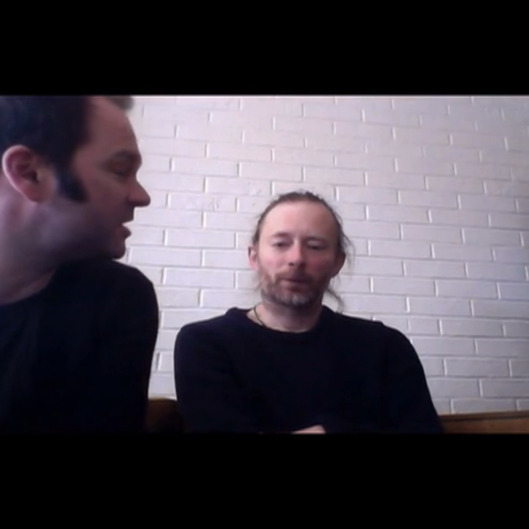 Because they are very good at talking (and also because Atoms for Peace is touring this summer), Thom Yorke and Nigel Godrich did a delightful Rolling Stone Q&A in which they (really just Yorke) express confusion about all sorts of things. For example: "Who the fuck is Bruno Mars?" (That one's Yorke.) And then here's Yorke on D.J. culture: "I don't understand it at all, and I find it really bonkers when, you know, like, a promoter in Ibiza is emailing us, saying, 'Do you want to go?' And I'm like, 'No!'" There's also an amusing Godrich bit about how David Guetta is the H&M of electronic music, some advice on how to choose a Tumblr name, and this bit of movie criticism from Yorke:  "I saw Untouchable, the French movie – that's really good, very funny. I didn't really understand the one that won Best Picture, what was it?" Ben Affleck is so sad right now.