Timothy Olyphant and Ben Schwartz Join This Is Where I Leave You
Alongside Tina Fey and Jason Bateman.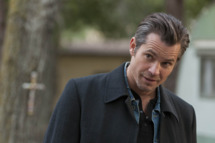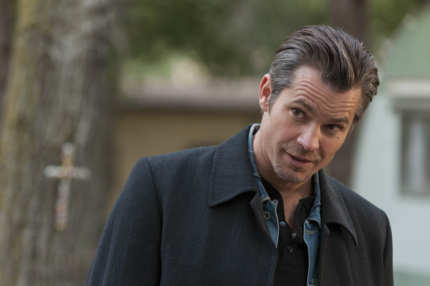 The Jason Bateman/Tina Fey–lead adaptation of Jonathan Tropper's This Is Where I Leave You is rounding out its cast some more. Timothy Olyphant has stepped up to play Horry, a mildly brain-damaged pot-smoker living with his mother, and Ben Schwartz (Parks and Recreation's Jean-Ralphio) will play a young rabbi nicknamed Boner. Jane Fonda, Corey Stoll, Rose Byrne, Kathryn Hahn, and Adam Driver are also set to appear in the film from Date Night and Cheaper by the Dozen director Shawn Levy.