Tom Hiddleston in Talks to Lead The Crow Remake
Bradley Cooper was previously attached.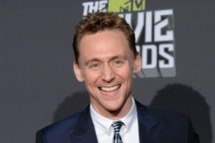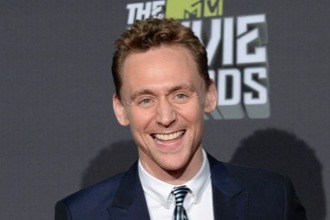 Though the remake of The Crow lost Bradley Cooper in late 2011, things are moving ahead with Tom Hiddleston (The Avengers, War Horse, Midnight in Paris) being approached to star. "Hiddleston recently had dinner with producers and sent them a makeup test that he did on his own in London," The Wrap reports. (Here's the concept art from back in the Bradley Cooper days.) Hiddleston seems committed to staying impossible to pigeonhole.