18 Movies to See at the Tribeca Film Festival
It begins April 17. Get your tickets now!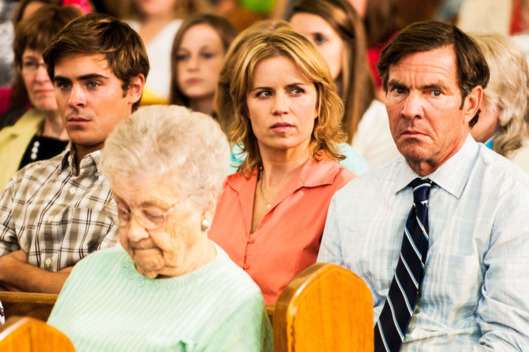 After more than a decade, we may have finally figured out the Tribeca Film Festival. True, it may not be the go-to fest for high-profile American indie narratives, à la Sundance — with some very notable exceptions — or a forum for giving the first look at Oscar hopefuls, like Toronto, but it has become an absolutely indispensable venue for some of the best in documentary filmmaking, as well as terrific, beneath-the-radar international narrative features. This year, the festival (which runs April 17 to 28) has many varied options, and a number of them are very, very worthwhile. To help you take a targeted approach to your movie-bingeing, here is our list of the eighteen movies to see at the 2013 Tribeca Film Festival.
BEGIN SLIDESHOW