Brace Yourself for Less Virgil on Homeland
David Marciano won't be a regular next season.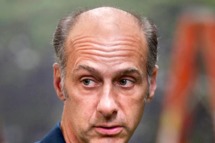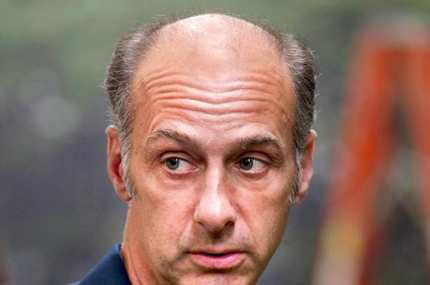 Last season's Homeland finale made it pretty clear that some of the characters we'd grown to love and hate wouldn't be returning for next season. But now it appears that list of departing characters is a little longer than we thought: David Marciano's Virgil won't be a regular character anymore, according to Deadline, though he might still appear as a guest star. No Abu Nazir and now no/way less Virgil? Season three of Homeland, check yourself before you wreck yourself.