Everything Jamie Foxx Looks Like in The Amazing Spider-Man 2
Sort of like a blue Landry, wouldn't you say?
Super-villain reveals are a carefully stage-managed affair in the comic-book movie era: Before the paparazzi can train their lenses on a heretofore-kept-secret costume, the studio will usually release a well-lit glamour shot in order to control the reveal themselves. That's what makes this morning's out-of-nowhere paparazzi pics of Jamie Foxx in The Amazing Spider-Man 2 all the more surprising ... well, that and the fact that he looks so startlingly weird as the sinister Electro. Still, we can't shake the feeling that this face-painted, hoodie-clad Jamie Foxx reminds us of something. Several things, in fact. Here are all of the images that came to mind as we stared at this look; surely some of these must have been on director Marc Webb's vision board.
Dr. Manhattan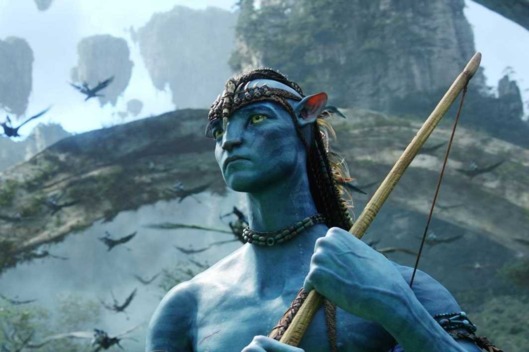 Avatar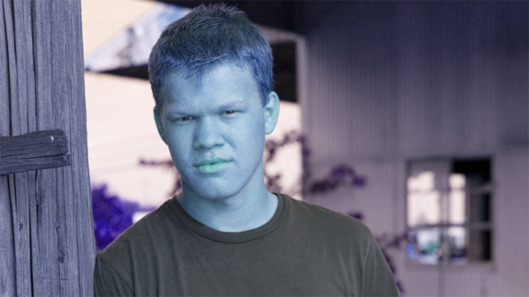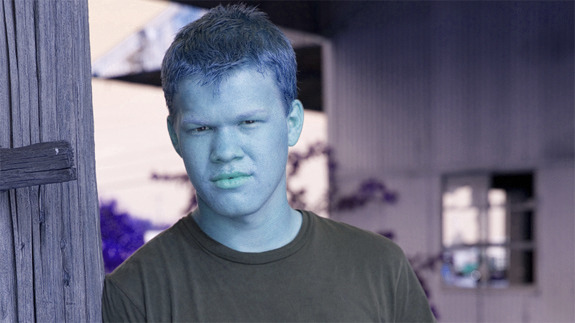 Blue Landry From Friday Night Lights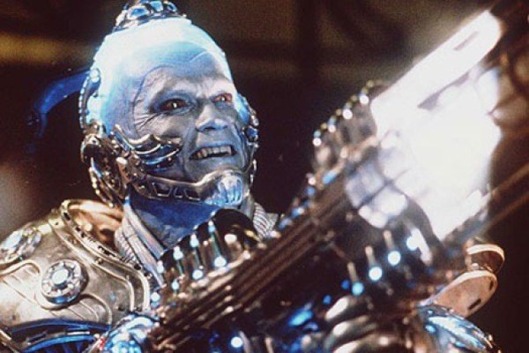 Arnold Schwarzenegger As Mr. Freeze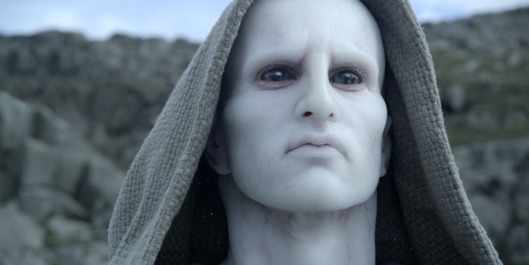 The Engineers From Prometheus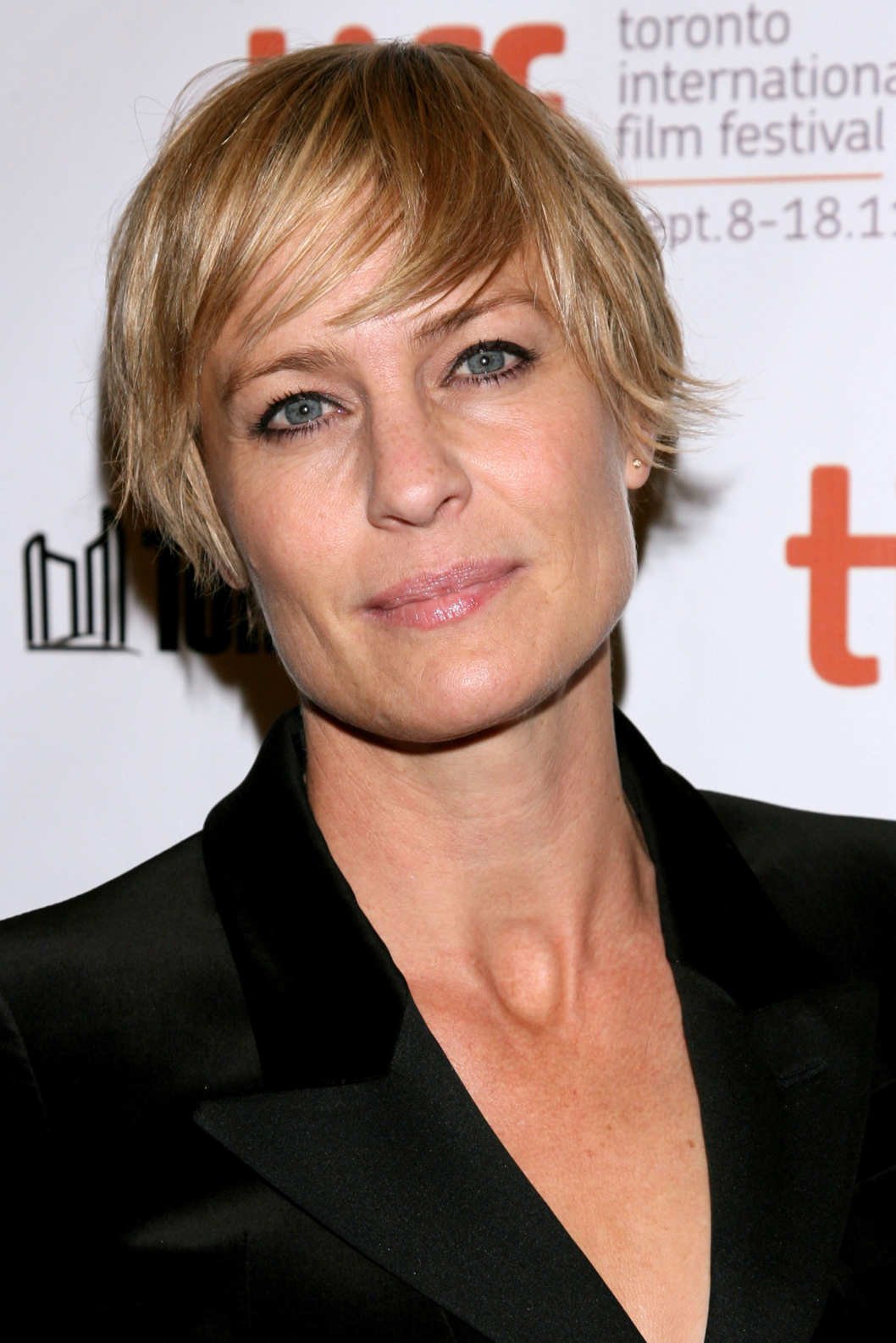 Robin Wright's Clavicle, for Some Reason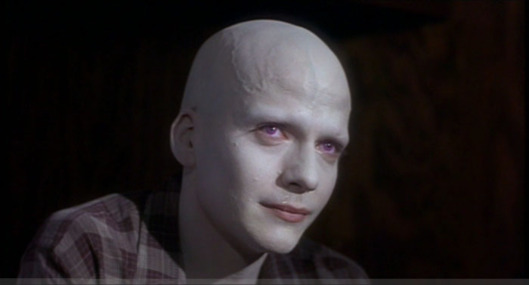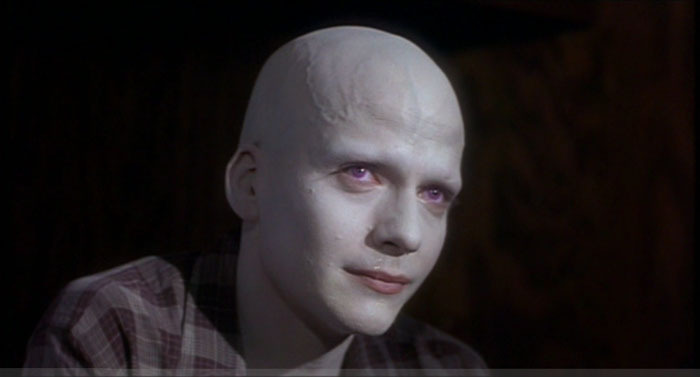 Powder
The Guy Who Ingested All That Silver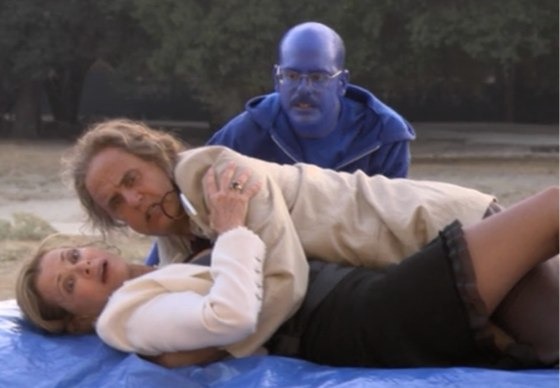 Tobias From Arrested Development