Woody Allen Eyeing Colin Firth for His Next Film
Alongside Emma Stone.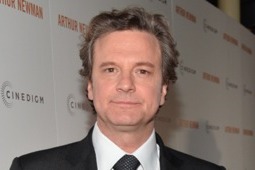 Woody Allen was courting Emma Stone for his new film last week, and now Colin Firth is in talks for a male lead. Nothing's known about the film except a report that it'll be shot in the south of France. "Firth separately is attached to star in The Secret Service, the next film by X-Men: First Class helmer Matthew Vaughn for Fox, but he is carving out room in his schedule to work for the Woodman," Deadline writes. Bet your money on another celebrated actor before Allen casts 'em!