Zac Efron Was Nervous About His Sex Scene With Heather Graham
"It was very surreal for me."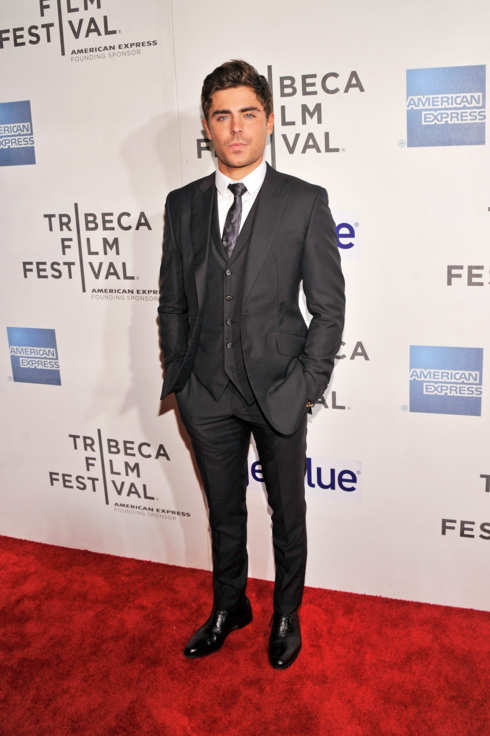 Don't let that time he dropped a condom on the red carpet fool you: Zac Efron isn't Mr. Cool when it comes to sex. At least not movie sex. When we spoke to his At Any Price co-star Heather Graham at a Cinema Society screening of the movie last week, she told us that before shooting their love scene, "Zac actually said, 'I've never done a sex scene before, and I'm kind of nervous.' I was like, This is so funny; I'm this knowledgeable person!" Efron blushed when we brought the story up to him later. "I was nervous because I've been in love with her since I can remember," he said. "It was very surreal for me." Then a condom fell out of his pocket and onto the floor. Not really. But imagine?