From Around the Web: Best New Arrested Development Jokes, Miguel's Rant, and Bachelorette by the Numbers
And Keith Urban still doesn't know if he's coming back to <em>Idol.</em>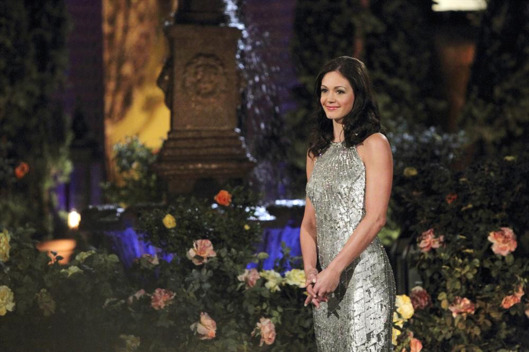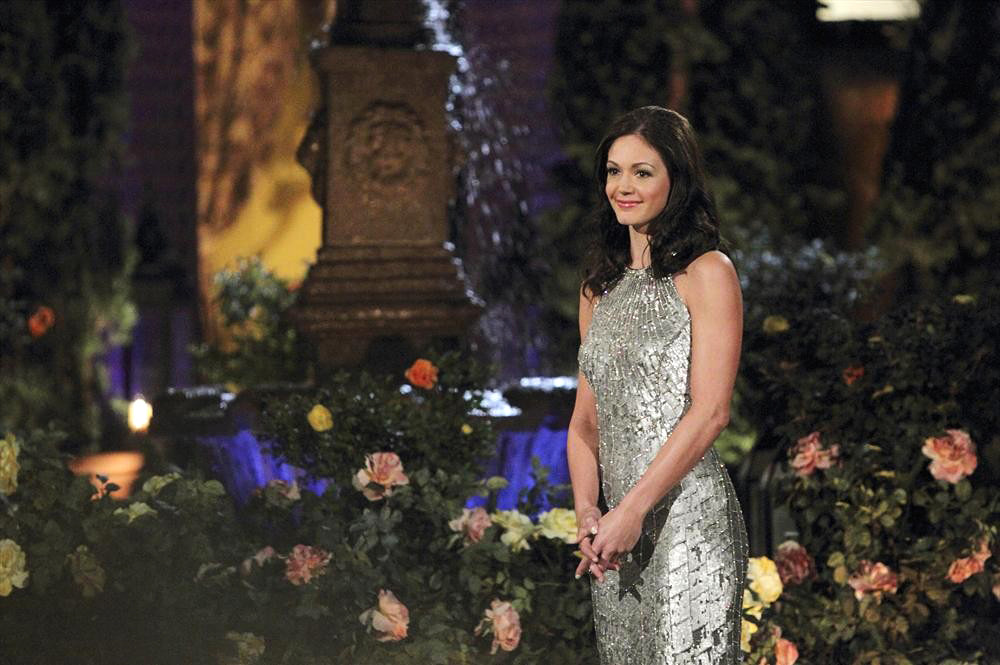 We are all interconnected here on the World Wide Web, and all of us entertainment sites operate on a friendly basis. So what are Vulture's awesome partner sites excited about today? Mostly Harry Potter and The Bachelorette. Though, sadly, not Harry Potter and The Bachelorette, which would be a whole different kind of book. Or movie. Or ... brilliant franchise.
* The Bachelorette Premiere: The Bachelor Franchise by the Numbers — The Daily Beast
"More than 600 (!) contestants have competed for love on ABC's The Bachelor, and 16 men and nine women have been in the lofty position of choosing their companion."
* Miguel's Twitter Rant: Singer Claims 'Black People Are the Most Judgmental People in the World'— The Huffington Post
"'Don't be an idiot,' replied the singer in a now-deleted Tweet, then continued on with with the above series."
* The 70 Best Jokes From "Arrested Development" Season 4 — BuzzFeed
"Henry Winkler's son Max Winkler plays young Barry Zuckerkorn."
* Keith Urban on American Idol Return: "I Don't Know Anything" — Us Weekly
"I don't know anything more about what's happening next season. It was like this before I signed on ... so it's not unusual for the Idolfolks to be in this place of figuring out what they want to do, then they always pull it together."
* Daniel Radcliffe to Return to 'Harry Potter?' — ET Online
"But there's one condition — rather than playing Harry Potter himself, he wants to appear as Harry's dad!"