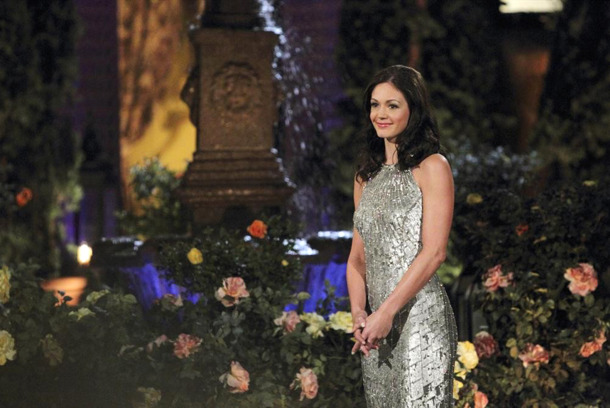 From Around the Web: Best New Arrested Development Jokes, Miguel's Rant, and Bachelorette by the Numbers
We are all interconnected here on the World Wide Web, and all of us entertainment sites operate on a friendly basis. So what are Vulture's awesome partner sites excited about today? Mostly Harry Potter and The Bachelorette. Though, sadly, not Harry Potter and The Bachelorette, which would be a whole different kind of book. Or movie. Or ... brilliant franchise.
* Keith Urban on American Idol Return: "I Don't Know Anything" — Us Weekly
"I don't know anything more about what's happening next season. It was like this before I signed on ... so it's not unusual for the Idolfolks to be in this place of figuring out what they want to do, then they always pull it together."
Photo: ABCRick Rowell/© 2013 American Broadcasting Companies, Inc. All rights reserved.