The Academy Relaxes Its Oscar-Voting Rules
Members will now be allowed to watch more obscure nominees on DVD.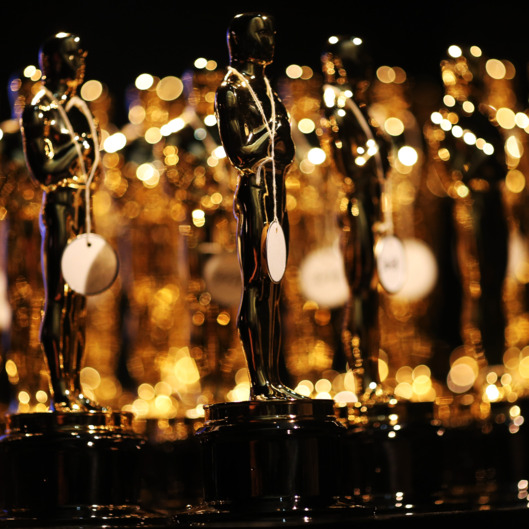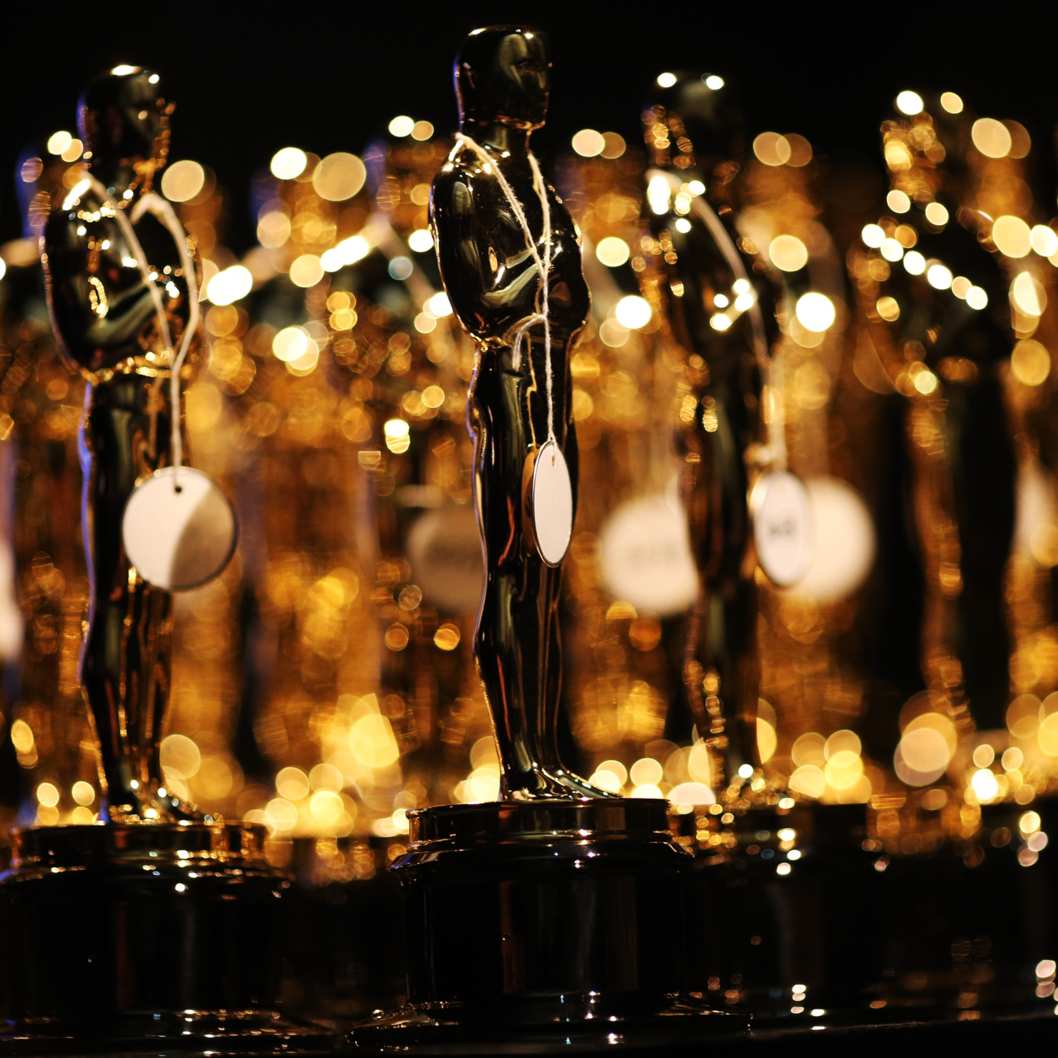 During the Academy of Motion Picture Arts and Sciences first general membership meeting at LA's Goldwyn Theatre, the organization announced a rule change that will make it easier for everyone to weigh in on Best Foreign Language Film, Best Documentary Feature, Best Documentary Short, Best Animated Short, and Best Live Action Short. Previously, people were required to see those categories' nominees in a theater in order to vote on them. Going forward, the Academy will allow members to vote on the films after viewing them on DVD screeners. And so the Academy's slow march into the future continues with the acknowledgment of something that every Netflix user already knows: Watching movies on your couch is only slightly less fulfilling than watching them on a plush red stadium seat.