Ang Lee Exits FX Pilot Tyrant
He needs some downtime after all the <em>Life of Pi</em> madness.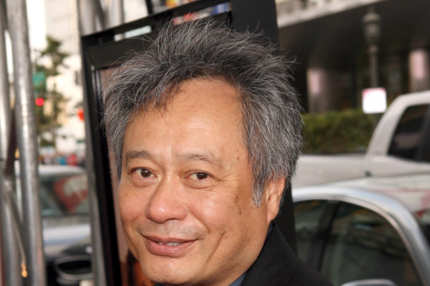 Two months after boarding the FX drama pilot Tyrant, Ang Lee has bowed out. "It is one of the most brilliant ideas for a series that I've seen and one about which I was very excited," the two-time Oscar winner said. "However, after spending over four years making and promoting Life of Pi, I have recently realized that I need some rest." Bummer — seeing what Lee would've done with the political thriller was high on our curiosity list. Tyrant comes from Homeland's Howard Gordon and Gideon Raff and Six Feet Under's Craig Wright.