Beyoncé's Dad Owes $1.2 Million in Taxes
Back from when he was still managing his daughter.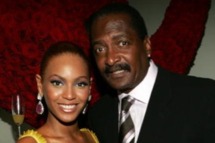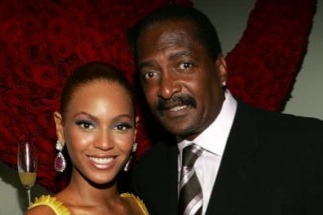 TMZ is reporting that the IRS has filed a lien against Mathew Knowles for $1.2 million in unpaid taxes from 2010 and 2011, when Knowles was still managing his daughter, Beyoncé. The situation looks similar to the one that just landed Lauryn Hill a three-month prison sentence and a $60,000 fine, despite Hill nearly settling her full bill prior to her court date. Beyoncé fired her father in 2011, amid serious allegations of theft. At the time, Beyoncé said, "I've only parted ways with my father on a business level. He is my father for life, and I love my dad dearly." Still, we doubt that she'll get in touch with the Obamas on his behalf.