Bill Hader Is Leaving Saturday Night Live
Bye, Stefon.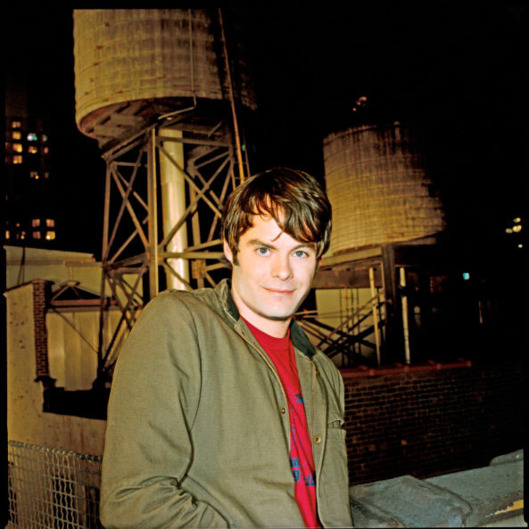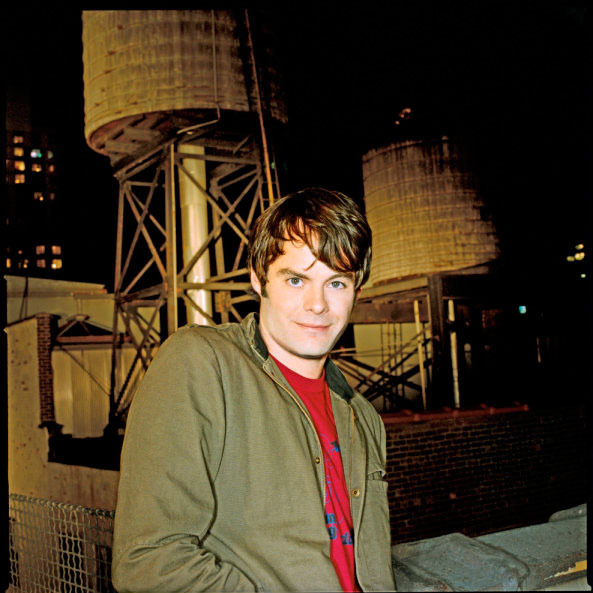 It's that thing when a popular SNL cast member leaves after eight seasons on the show. The New York Times reports that this weekend's episode of SNL will be Bill Hader's last. He told the Times, "It was a hard decision, but it has to happen at some point." Adding: "It got to a point where I said, 'Maybe it's just time to go.'" He explains he was motivated by seeing the success Andy Samberg and Kristen Wiig have had off the show and by a desire to move his family to Los Angeles. Like those two, Hader will be leaving with a lot of irons in the fire, having worked on three live-action and four animated movies during this season of SNL alone. Just last night he was cast to star in the Mike White–produced indie comedy Lawless.
The Times article acknowledges there is uncertainty surrounding some other cast members as well. Seth Meyers will surely end his run as head writer and "Weekend Update anchor" after this weekend's announcement that he'll be taking over Late Night. Jason Sudeikis almost left the show after last season, and Fred Armisen has Portlandia and has been noticeably less involved this season. Lorne Michaels said the two haven't made a decision yet. Either way, SNL will likely look very different next year. Hopefully Taran Killam is practicing his fake-game-show hosting style.