Blade Runner Sequel Gets Its Writer
<em>Green Lantern </em>writer Michael Green.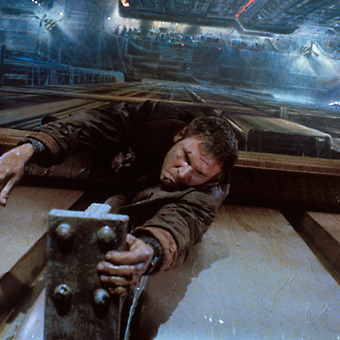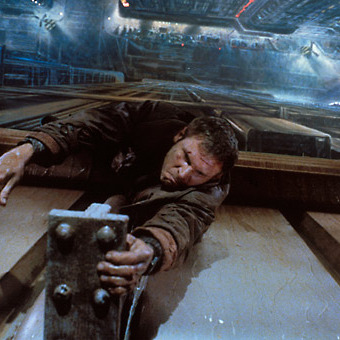 Last May, we told you that original Blade Runner writer Hampton Fancher was in talks to pen the film's long-anticipated sequel. Well, according to a press release sent out today, Michael Green is now in negotiations to do a rewrite on the screenplay for Ridley Scott. The press release also states that this is part of plans that will also include prequels and "television and interactive productions." Green is a veteran TV writer, with credits including Sex and the City, Heroes, and Smallville, who recently transitioned to film with the screenplay for Green Lantern. The original was set in the terrifyingly distant future of 2019, so maybe this movie will just be Harrison Ford going, "Oops, we were wrong." Well, unless things get real dystopian real fast.