Bradley Cooper Is the Latest Person to Exit Jane Got a Gun
The Natalie Portman project is clearly, inarguably cursed.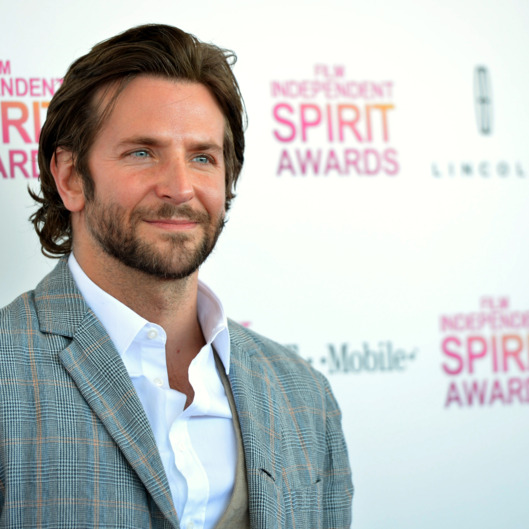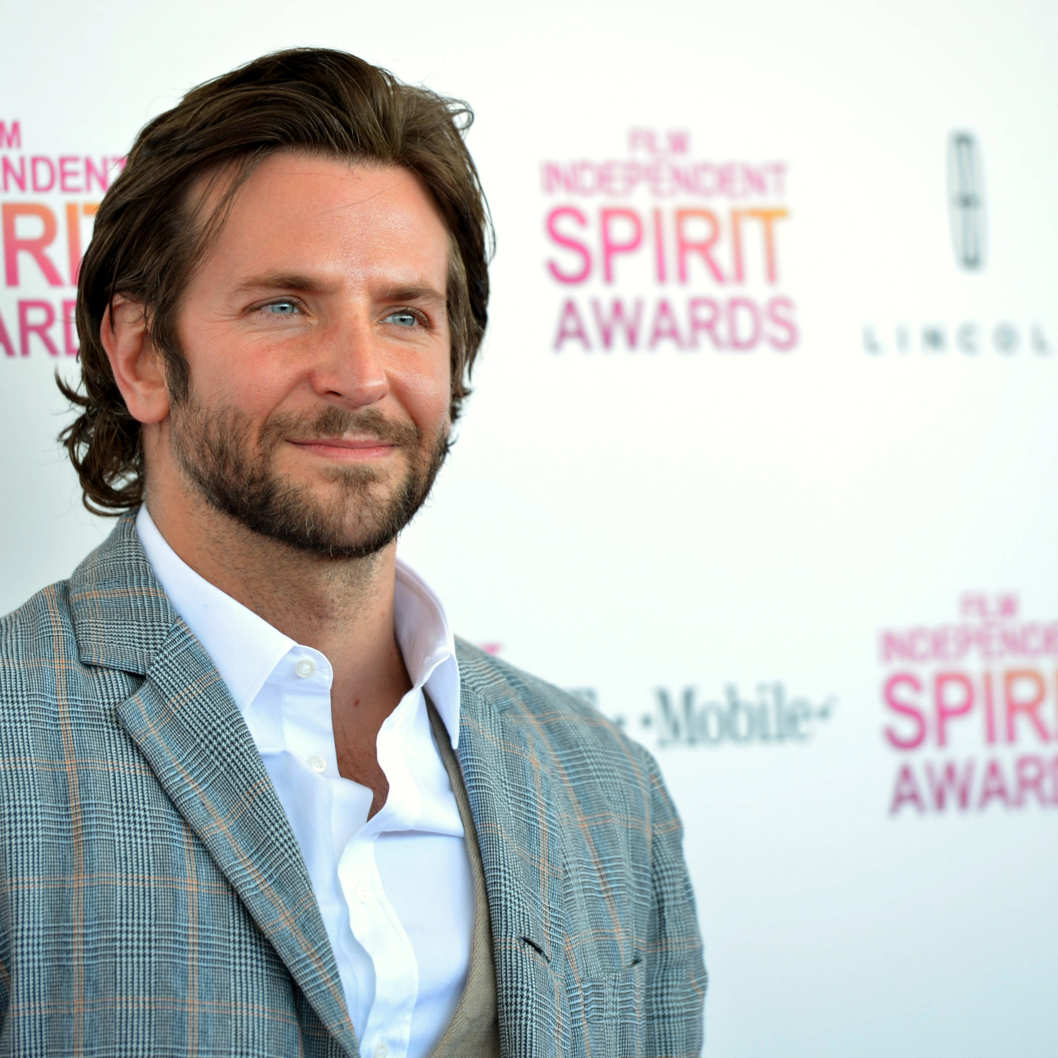 The indie Western Jane Got a Gun is looking less like a movie we'll never see and more like an idea that almost happened before totally not happening. Original director Lynne Ramsay quit by just not showing up on day one. Michael Fassbender left, citing scheduling conflicts. Jude Law replaced him, then — you guessed it — said sayonara. Bradley Cooper replaced Law, and now he's exited as well, pointing to scheduling conflicts with David O. Russell's American Hustle. Jane Got a Gun still, for the time being, has Natalie Portman, Joel Edgerton, Noah Emmerich, and director Gavin O'Connor. Reportedly in consideration to take over the bad-guy role evacuated by Cooper are Jake Gyllenhaal, Tobey Maguire, Joseph Gordon-Levitt, and Tom Hiddleston.