Zach Braff Taught Woody Allen About Crowd-Funding
It's like when you spent a hour on the phone teaching your grandpa how to use DVR.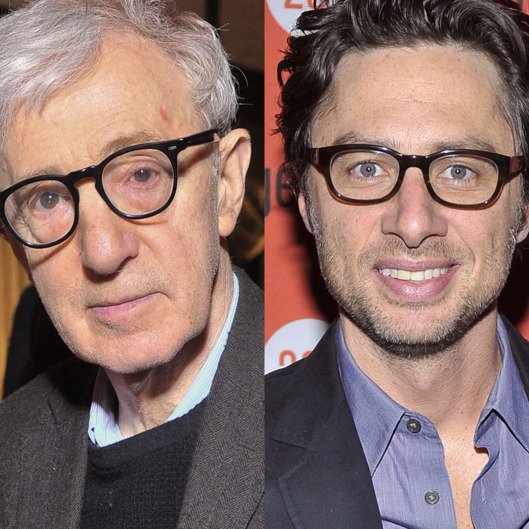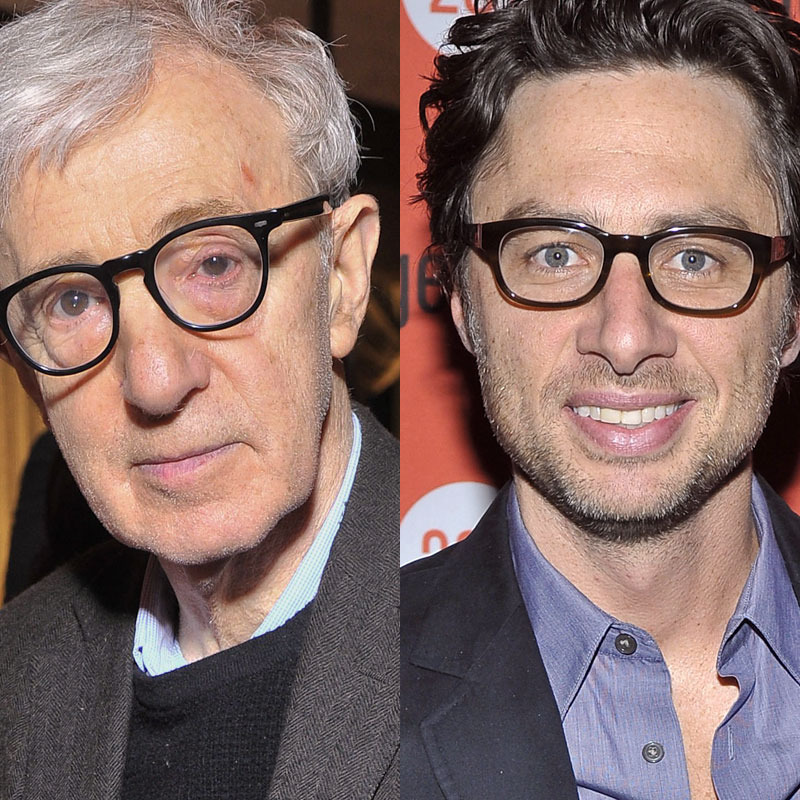 When Zach Braff announced he was going to fund his next film via Kickstarter, he was met with some cheers, some boos, and some choos. One of the folks who got behind it was none other than Woody Allen. Braff revealed on Sirius XM's "Unmasked with Ron Bennington" that he schooled the man himself about crowd-funding. Apparently, Braff was in Allen's office, talking about working on a project together (they have worked together in the past, when Braff played Allen's son in Manhattan Murder Mystery), on the day the Wish I Was Here campaign started. Allen wanted to know what all the fuss was about, so Braff discussed it with him for ten minutes or so. And now, apparently, Allen is all abuzz about it. Braff explained, "A couple of days ago, his assistant e-mailed me about something, and I said to her, 'PS: I'll always remember that I'm the one that explained crowd-funding to Woody Allen.'" He continued, "And she wrote back, 'PS: You explained it too well. He won't stop talking about it.'" If Woody Allen wants to crowd-fund anything — from Play It Again, Sam 2: Play It Again, Sam, Again to a pastrami on rye — we'll give him money.