Spanish-Language Breaking Bad on the Way
<em>Metastasis, </em>con Walter Blanco y Jose Rosas.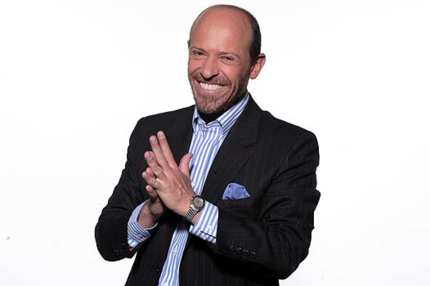 Breaking Bad is following in the footsteps of Gossip Girl: Both will soon be broadcast en español. Sony Pictures Television announced yesterday that the Spanish-language BB, rechristened Metastasis, will air on Univision's UniMas in the U.S. and will air throughout Latin America. The mostly Colombian cast includes Diego Trujillo as Walter Blanco; Roberto Urbina (who's had small parts on Grey's Anatomy and The Mentalist) as Jesse, now called Jose Miguel Rosas; and Sandra Reyes as Skyler, now called Cielo. Blanco means white, rosa means pink, and cielo means sky, so all of the naming conventions appear to be intact. ¡Bueno!