Christoph Waltz Joins Robert De Niro and Jason Clarke in Candy Store
From <em>Syriana</em> director Stephen Gaghan.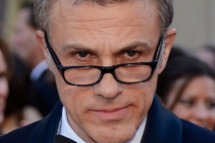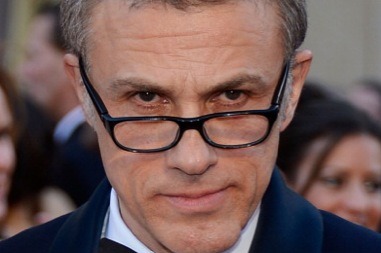 Traffic screenwriter and Syriana helmer Stephen Gaghan already had a promising project on his hands when he signed Robert De Niro and Jason Clarke (Zero Dark Thirty, The Great Gatsby) for Candy Store. But now Gaghan's got Christoph Waltz, two-time Oscar winner/great dude! Set in Brooklyn's criminal underworld (too underground even for hipsters to know about), the film follows an ex-cop "who discovers the global organization he fought is now in his backyard." Waltz will play "a Cold War consigliere posing as a typical American suburbanite."