Christopher Abbott's Girls Departure Had a 'Huge Effect' on the Show
"It's almost as if we skipped [Marnie's] third season."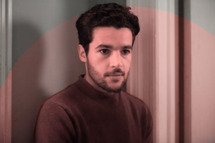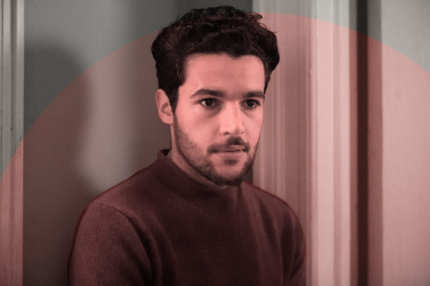 Christopher Abbott abruptly split from Girls in early April, leaving us to wonder how the show, already in production on its third season, would go on without him. In a conversation with TVLine, co-star Allison Williams didn't get specific about how writers decided to get rid of Charlie, but she did acknowledge that his absence had "a huge effect on our show" and her character, Marnie. "It's almost as if we skipped her third season and have gone on to single Marnie," Williams said. "[It] means that Marnie is now piecing herself back together." Maybe this means we'll get to see more of Booth Jonathan's artwork.