Ciara's Nicki Minaj Track 'I'm Out' Is Massive
It's Ciara's new album opener.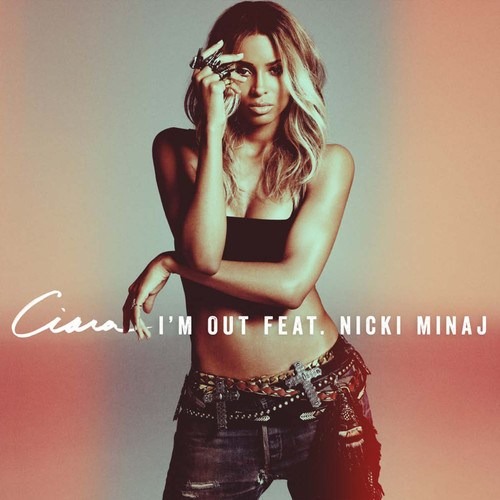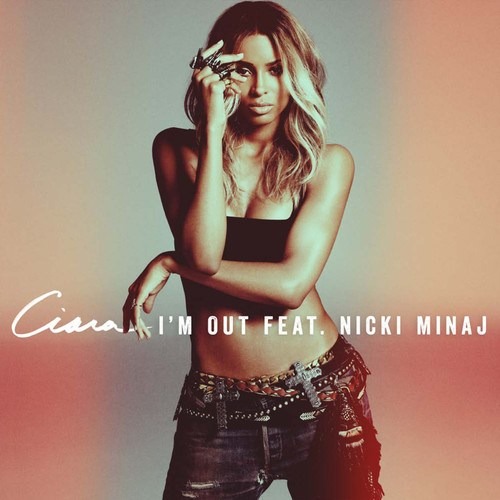 Ciara's self-titled fifth album — her first since 2010's Basic Instinct — is coming this July, a factoid lots more people will stay aware of after hearing this volcano of a track. (Spin did warn us that lead single "Body Party" is the only ballad on the record.) Album opener "I'm Out" starts with a brief melodic intro from Ciara, then Nicki Minaj erupts into some of her most unrepentantly aggressive bars in a good while. ("I'm Nicki and Weezy and Baby," spat at full velocity, is a standout — Nicki's only one Drake short of saying she is Young Money). Then Ciara's fire, burning squarely in the single ladies department, stacks up to Nicki's pretty effortlessly. Now we've gotta hear "Super Turnt Up," the track listed as "featuring Ciara," despite the fact it's on a Ciara album called Ciara.