A Fifth Season of Community Is All But a Done Deal
More Troy and Abed in the Morning!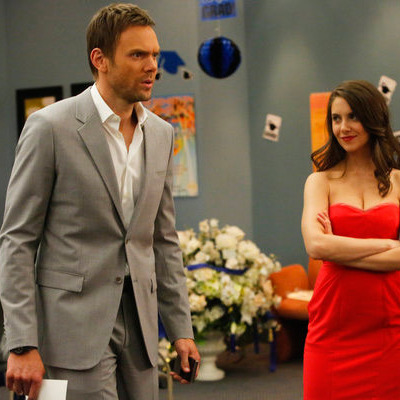 UPDATE: It's official now. Community will be back for at least 13 episodes.
Pop pop, y'all: NBC is very close to ordering a fifth season of Community, Hollywood insiders tell Vulture. NBC isn't commenting, and there's still discussion going on about the exact number of episodes (though it should be at least thirteen). But after the show's solid Nielsen performance last night — it tied American Idol among adults under 35 — NBC brass decided it made sense to return to Greendale for at least one more semester. It's not quite a done deal yet, but things are looking pretty darn good.