The CW Wants The Carrie Diaries, New Shows
Including a series about a teenage Mary Queen of Scots.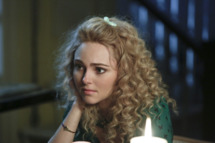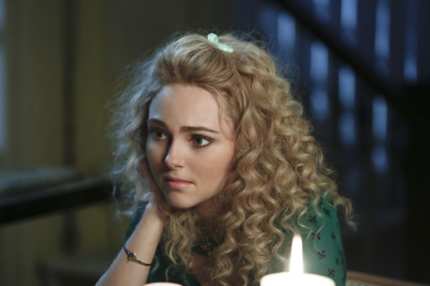 The secretly really charming Carrie Diaries will live to see another day. The CW announced last night that Nikitia and The Carrie Diaries will both be back next season, along with the previously renewed Arrow, Hart of Dixie, Supernatural, and The Vampire Diaries. In addition to the pickup of TVD spinoff The Originals, the network also ordered The 100, set 97 years after a nuclear holocaust; Star-Crossed, about a romance between a human girl and an alien boy; Reign, about Mary Queen of Scot's teen years; and The Tomorrow People, about young people with supernatural powers. Get your man-tank-tops ready, friends.