Daft Punk to Remix Themselves, Sell Many Albums
A new version of "Get Lucky" is coming soon.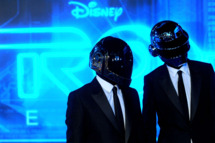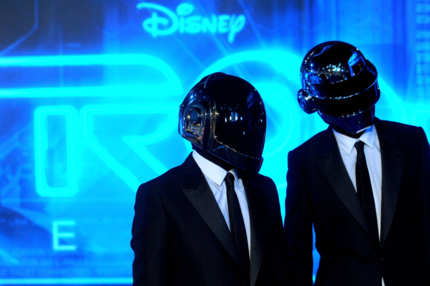 Industry prognosticons (prognosticators only concerned with robo-music) are betting on a Billboard win for Daft Punk's Random Access Memories, which may debut to more than 300,000 copies sold. Big news for an act whose last album, Human After All, has only moved 125,000 copies in America in eight years. Additionally: Expect a remix of "Get Lucky" by the end of June. "We're working on some mixes ourselves," Thomas Bangalter says. "So, yes, there will probably be Daft Punk mixes of Daft Punk. Usually, we never mix ourselves, that's something we feel we're interested in doing this time."