Report: Dan Harmon Invited Back to Community
He let it slip at a <em>Harmontown</em> podcast taping.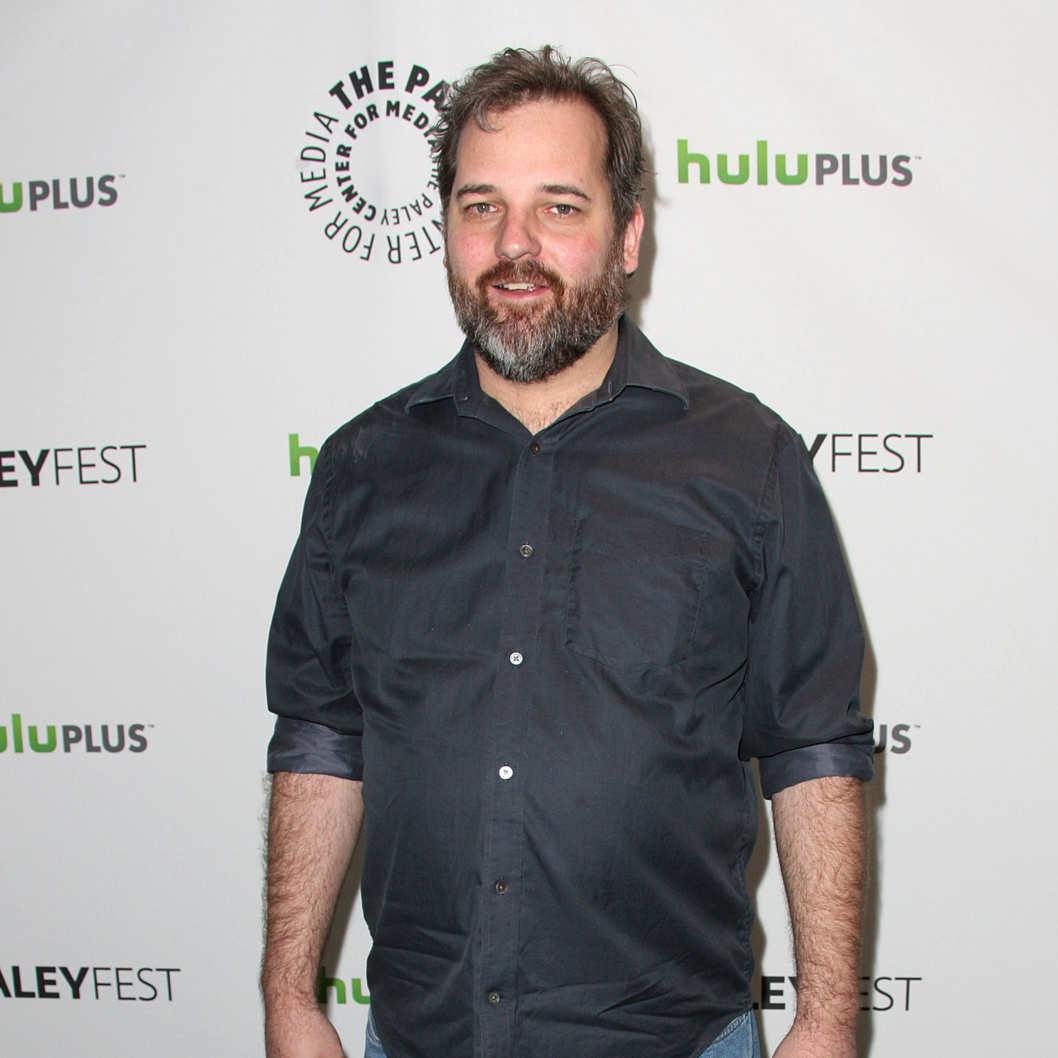 Although the publicly unsavory nature of NBC's split with Community creator Dan Harmon renders any news of a reunion very take-with-a-grain-of-salt-y, here we go: "Dan Harmon just told the audience of his podcast Harmontown that he has been asked to return to Community!" writes Hollywookiee, who had a writer present at the Harmontown taping. "As soon as Dan said it, he asked that it be edited out of the podcast and it was just for us audience members (and I wasn't going to say a word) but soon after that Dan said 'Ahhh fuck it. I don't care who knows!'" Harmon joked he'd only go back if his good buddy Chevy Chase returned, too. It's unclear if Harmon would return as showrunner or just as a producer, although it's also unclear if this will amount to anything at all.