Did Kanye Just Tweet His Album Release Date?
It's either that or a baby's due date. Obviously.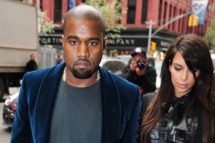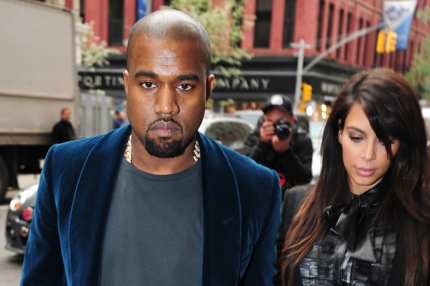 At 9:04 this morning, with his Twitter account completely cleared, Kanye West let one tweet slip out: "June Eighteen." An album release date? The due date of his girlfriend Kim? Perhaps the date of the Apocalypse? We wouldn't put it past him knowing about it. For now, it's a mystery. Like this.