Dr. Joyce Brothers Dies at 85
She was arguably the original TV therapist.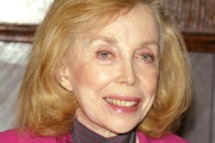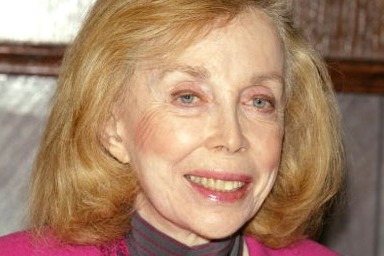 Dr. Joyce Brothers, who spent almost six decades playing psychologist on TV and in print, died of natural causes in New York City on Monday. Brothers won The $64,000 Question in 1955 and began appearing on television in 1958, dishing advice about love, sex, and parenting. Portraying herself in a slew of films and shows and guest appearing on Johnny Carson's Tonight Show close to 100 times, Brothers paved the way for modern TV therapists like Dr. Laura, Dr. Phil, and Dr. Drew.