Now Ewan McGregor Will Play Jane Got a Gun's Bad Guy
A vote of confidence for the troubled flick.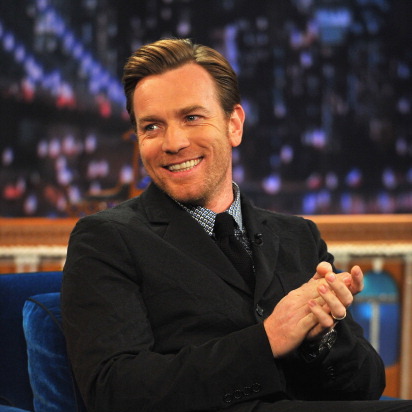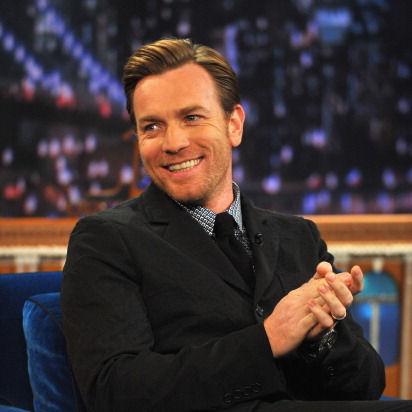 Definitively cursed indie Western Jane Got a Gun has cast and lost an array of antagonists, burning through Michael Fassbender, Jude Law, and Bradley Cooper in a short span. Now Ewan McGregor is in talks for the role, meaning he and Natalie Portman might enact the Star Wars prequel reunion you never wished for. Regardless of whether McGregor takes the part, co-star Joel Edgerton insists that the movie's situation is not as dire as it sounds. Last week he told Vulture the film is almost halfway through shooting and, "We're winning out there. We're having a great time. It's been wonderful." Gavin O'Connor (Warrior, Miracle) signed on as director after Lynne Ramsay abruptly quit.