Grumpy Cat Getting the Meme-to-Movie Treatment
The cat will speak. Grumpily.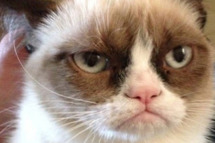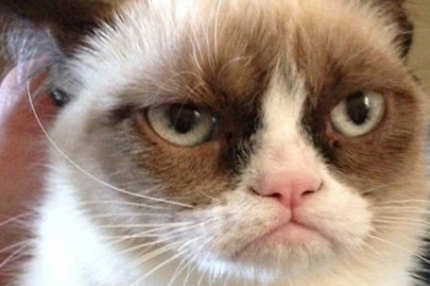 Grumpy Cat, a top meme among the Internet's favorite species of memes, is getting a movie. "This started off as a picture of a cat, but rare is an image that evokes that much comedy," says Todd Garner of Broken Road Productions. "We think we can build a big family comedy around this character." Deadline has a mention of the project being Garfield-like, adding that Grumpy Cat will speak. Does this mean we can expect a Socially Awkward Penguin film soon, too?