Hannibal Got Renewed
Thirteen-episode second season, comin' up.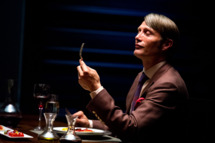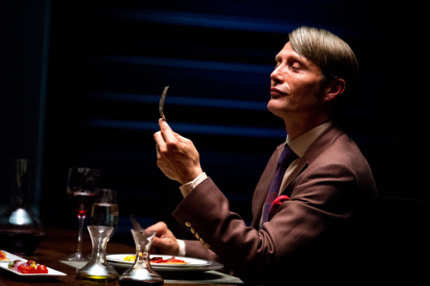 NBC has given the go-ahead for a second thirteen-episodes of Bryan Fuller's Hannibal, the network announced Thursday evening. It's slated to air "no earlier than midseason." You know what this means: (a) there'll be much more of what Matt Zoller Seitz recently dubbed "the most beautiful series on network TV, and (b) Hannibal Buress is going to have to start brainstorming titles for his new show.