Would You Be Interested in a Kanye–Anchorman 2 Rumor?
He was filming on a roof.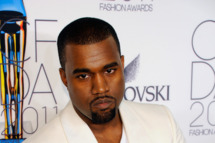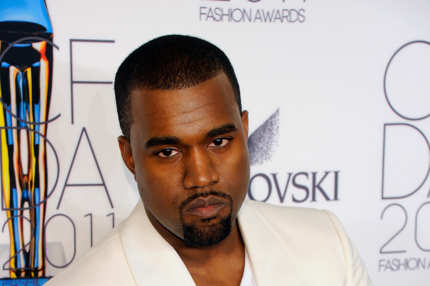 If the answer is yes, then here goes: Kayne was reportedly spotted on the Atlanta set of Anchorman 2 for what we assume is a cameo. One source says he was filming on a roof — which turned out to be a problem, since "he was quite afraid of heights and required an umbrella for shade most of the time he was on the roof." Yes, that last part sounds believable.