Hollywood Ready to Play Dungeons & Dragons Again
Warner Bros. hopes to cast a mean money-multiplying spell.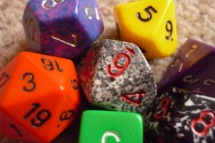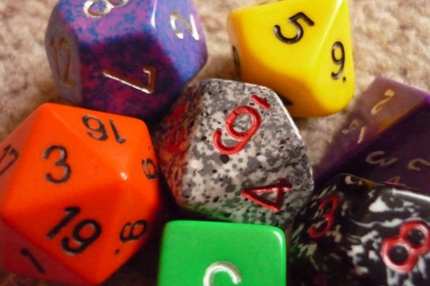 After New Line Cinema's uncomfortable failure of a Dungeons & Dragons film in 2000, Warner Bros. is ready to roll the many-sided dice. David Leslie Johnson (Wrath of the Titans, Orphan) is writing the script. Courtney Solomon, who directed the Jeremy Irons and Marlon Wayans version and has only helmed two features since, is returning as a producer. "The studio is going out to filmmakers and I'm told they are treating it as a big priority," Deadline reports. "The studio's intention is to reboot the franchise for a new generation."