The IT Crowd Is Coming Back!
Are you from the past?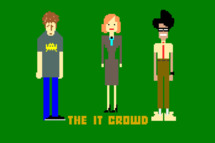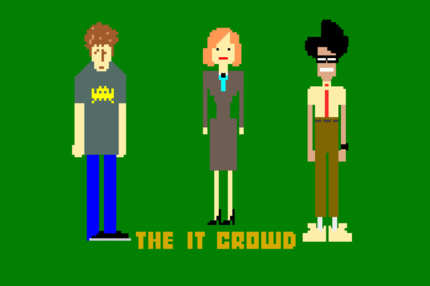 Beloved British nerd comedy The IT Crowd is at long last coming back for its finale special. Creator Graham Lineham announced at a conference in Germany yesterday that this 40-minute episode — which he's been talking about for years — will start shooting in a few weeks. According to Bleeding Cool, stars Richard Ayoade, Chris O'Dowd, Katherine Parkinson, and Matt Berry will all be back, and most of the delay can be chalked up to their variously busy schedules. Remember, if you have an emergency, go ahead and call 0-118-999-88-199-9119-725 … 3.