Joel Edgerton Isn't Too Worried About Jane Got a Gun Casting Woes
"We're winning out there."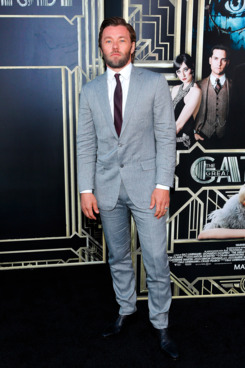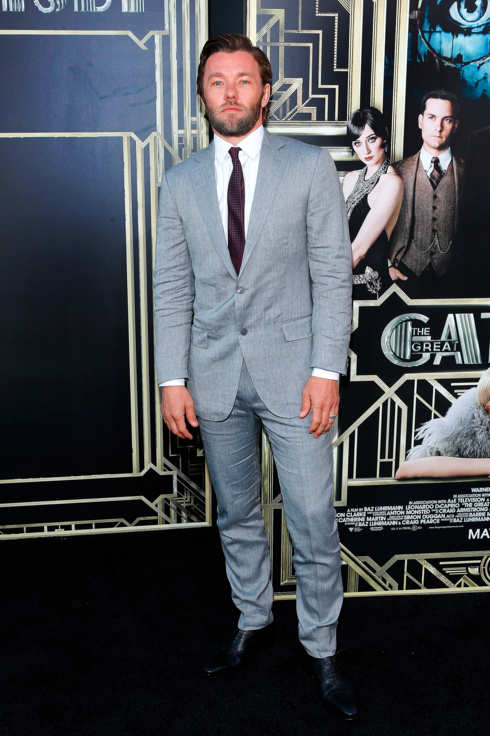 Despite the revolving door on Jane Got a Gun — with Michael Fassbender, then Jude Law, and now Bradley Cooper all taking on the same role and then promptly exiting the project — Joel Edgerton, who stars in the movie, says the project hasn't been set back as much as you might think. When Vulture ran into him at a lunch to celebrate The Great Gatsby, he said reshoots wouldn't be necessary for the bad-guy character, even though the film was "about halfway or more" through shooting. "Movies are shot out of order," he reminded us, "and nothing will have to be reshot." Loathe to reveal any information about the part itself ("Anything else I tell you would be a spoiler"), Edgerton was able to confirm that he hadn't shot any scenes with Fassbender, Law, or Cooper. Might he eventually shoot scenes alongside his Gatsby co-star Tobey Maguire, who is rumored to be up for the problem part? "I don't know what the new rumors are," he laughed, "but we can go cuff him, put some spurs on him, and take him back to New Mexico and start shooting!" (Maguire was also at the event, hosted by Tiffany & Co. and MAC Cosmetics). Dispelling any talk of a cursed set, Edgerton also noted, "We're winning out there. We're having a great time. It's been wonderful."