Kelly Rowland Joins The X Factor, Simon Is the Only Male Judge Now
Paulina Rubio is also a new judge.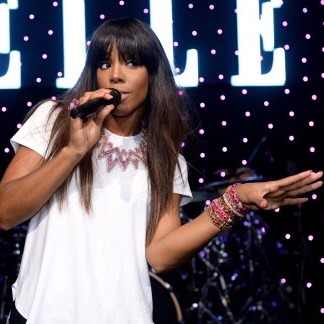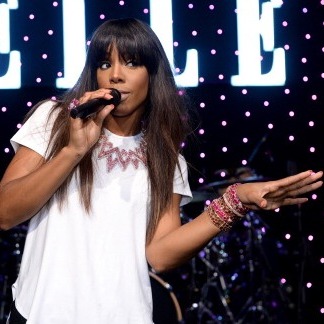 The X Factor is replacing Britney Spears and L.A. Reid with Kelly Rowland and Mexican pop star Paulina Rubio, Fox announced on Monday. "It's taken more than a decade, but I'm delighted to finally be on a panel with three girls (I think!)," Simon Cowell said in a statement. "Paulina and Kelly both have great taste and massive experience in the music industry and together with Demi [Lovato], this is going to be a fun panel. It just feels like the time to do something different." For those scratching their heads about Rubio: She's sold more than 20 million records worldwide and put out ten studio albums. She is a known quantity.