Joe Swanberg Filmed a Movie Starring Anna Kendrick and Lena Dunham
The movie is currently called <i>Happy Christmas</i>.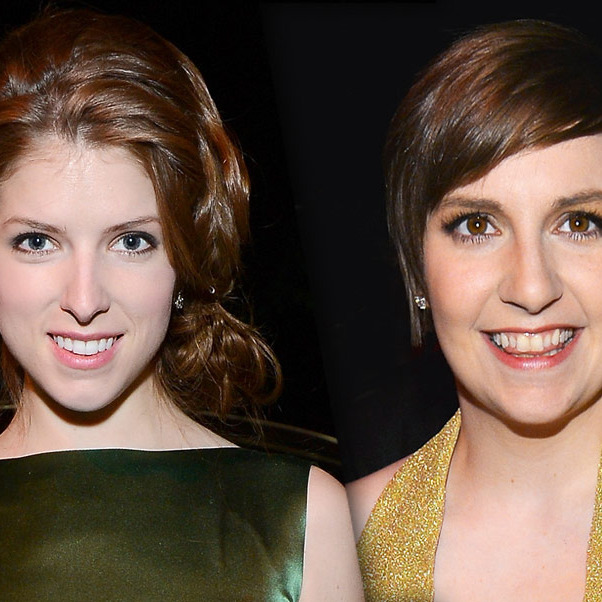 Mumblecore auteur Joe Swanberg is stupidly prolific. He's completed eleven films since 2011 (and contributed a segment to V/H/S). Well, Indiewire reports he's putting the finishing touches on a twelfth. Entitled Happy Christmas, it stars Anna Kendrick, Lena Dunham, Melanie Lynskey, and Mark Webber. Kendrick worked with Swanberg on Drinking Buddies, the indie rom-com that co-stars Jake Johnson and Olivia Wilde and comes out later this summer. And you can see a Swanberg influence in Dunham's work, making them an ideal pairing. The movie was shot by Beasts of the Southern Wild cinematographer Ben Richardson, and it is Swanberg's first professional movie shot on film. Not much is known about the plot, other than it's about a family during Christmastime, but we imagine there will be some minor and understated crisis that they'll all talk and talk about in a partially improvised fashion.