Good Luck Recognizing Larry David in His HBO Movie
Greg Mottola's <em>Clear History </em>will feature a bearded, long-haired David.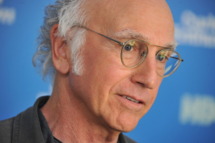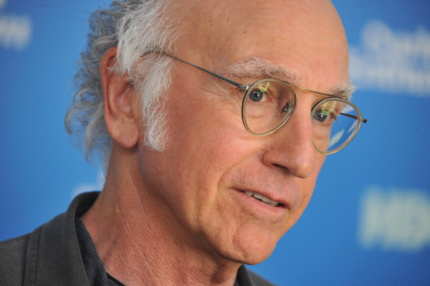 Superbad director Greg Mottola has a Larry David movie coming to HBO this August, only everyone's favorite curmudgeon will be completely unrecognizable on sight. EW's teaser trailer has zero dialogue, so it'll be a while till we know if this is Larry David looking and acting completely different, or just Larry from Curb Your Enthusiasm disguised as Rick Rubin. Clear History will also feature Jon Hamm, Bill Hader, Michael Keaton, Amy Ryan, Eva Mendes, Danny McBride; Mottola says it was largely improvised.