Let the New York Times Name Your Daft Punk Cover Band
How about Daft Puck?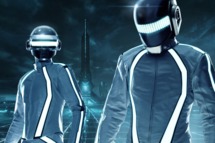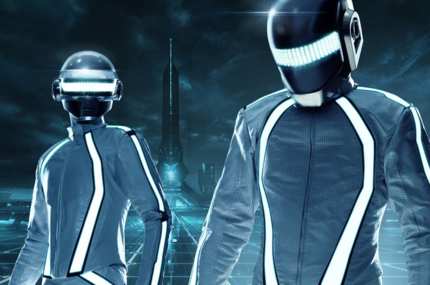 "Because of editing errors, an earlier version of this article misstated the group's name twice. As the article correctly noted elsewhere, it is Daft Punk, not Daft Puck or Daft Pink." — So reads the correction on a New York Times article nominating "Get Lucky" for Song of Summer. To be fair, typos happen, and those are both excellent band names.