Mandy Patinkin Joins Zach Braff's Wish I Was Here
He'll play the dad. Lucky.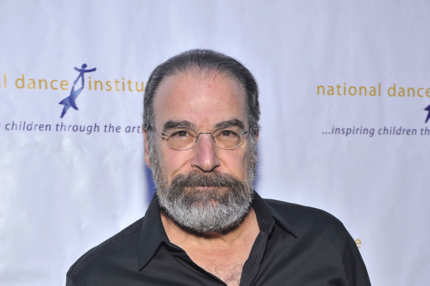 After Zach Braff announced his Kickstarter campaign to raise $2 million for his next movie, it was hard not to wonder what he'd spend that money on. Well, it was announced today that at least some of that money will be going to pay Mandy Patinkin. Even the biggest haters have to agree that that's money well spent. Patinkin will play the dad of Braff's character. Man, if we knew we could raise money to pay Patinkin to pretend to be our dad, we would've been Kickstarting ages ago.