Song of Summer 2013: Mariah Carey and Miguel Would Like Your Attention
Here's "#Beautiful."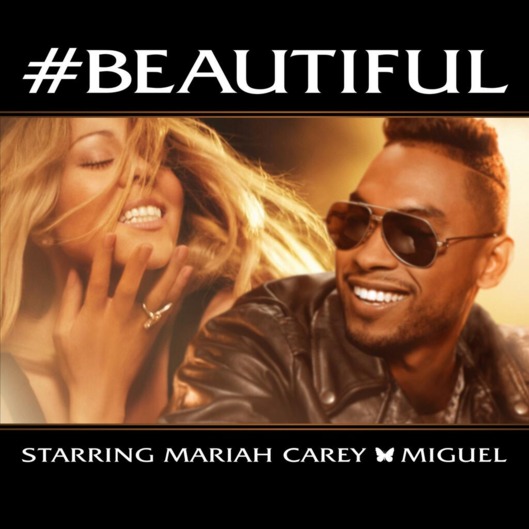 Well, this is a game-changer: Not only is Miguel and Mariah Carey's duet very good — in both a vintage Mariah and a legitimately summery sort of way — but it has an actual hashtag in the title. (Yes, Will.I.Am did it first, but did you really care?) True fact: The only thing cooler than mysterious French guys in shiny helmets is enjoyable music with built-in Twitter jokes. So here is "#Beautiful," your newest Song of Summer contender and the reason your aunt will be calling in three weeks to ask about hashtags. This one is going big.