Mariah Carey and Nicki Minaj Officially Exit American Idol
They were such good friends.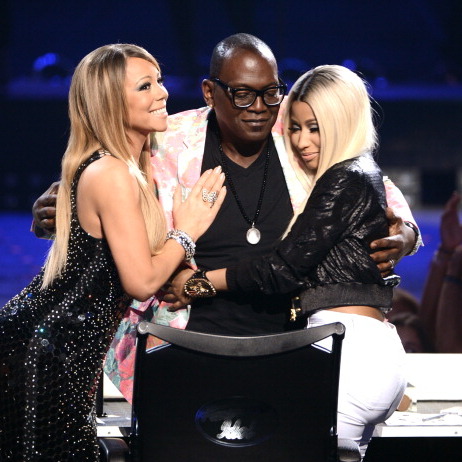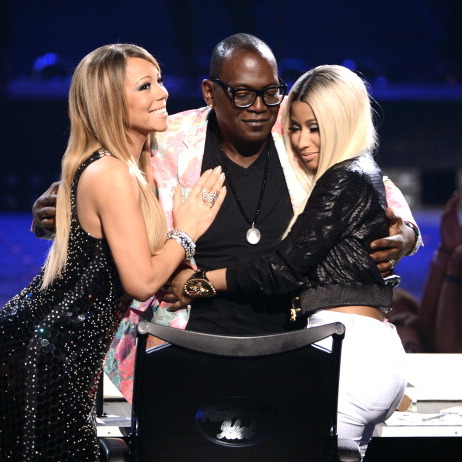 Congratulations, Keith Urban — you've inherited American Idol! Mariah Carey and Nicki Minaj announced their departures in rapid succession on Thursday evening. Carey will soon embark on a world tour, while Minaj will focus on her third album. Randy Jackson exited the series after twelve seasons earlier this month. While we wait for more news about Jennifer Hudson and other former Idol contestants joining the fray for next season, we might as well compare and contrast Fox's farewell statements to Nicki and Mariah: "Mariah Carey is a true global icon — one of the most accomplished artists on the planet — and we feel extremely fortunate that she was able to bring her wisdom and experience to the American Idol contestants this season" versus "Nicki Minaj is a superstar who brought a level of honesty and passion to American Idol and who had a tremendous positive impact on so many contestants this season. Given her extremely busy career, we understand and respect her decision and wish her the best."